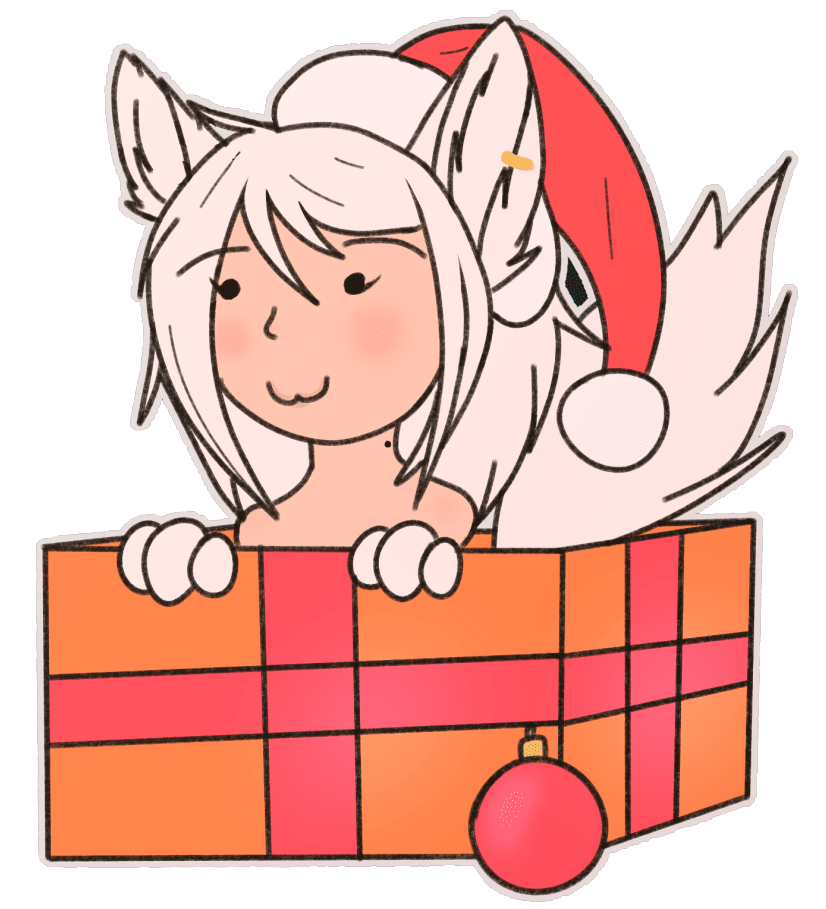 Somehow, it feels like life stopped back in February 2020 and yet here we are, watching how the last hours of 2021 go past. And it wasn't too bad.
I was a good girl this year. I fought depression, kept studying violin (I got to working on my fifth position already!), I got in and out of various 3D stuffs but mostly enjoyed it. The family's good, the friends are safe. And I'm looking forward to more creative work!
One of the projects that's happening in 2022 is a collab calendar art with my close friend. And I'm looking forward to sharing more of my sculpting in the coming year. Here's to some peace of mind! Let's all hope 2022 will be slightly less exciting, a tiny bit more predictable, and all nice overall.