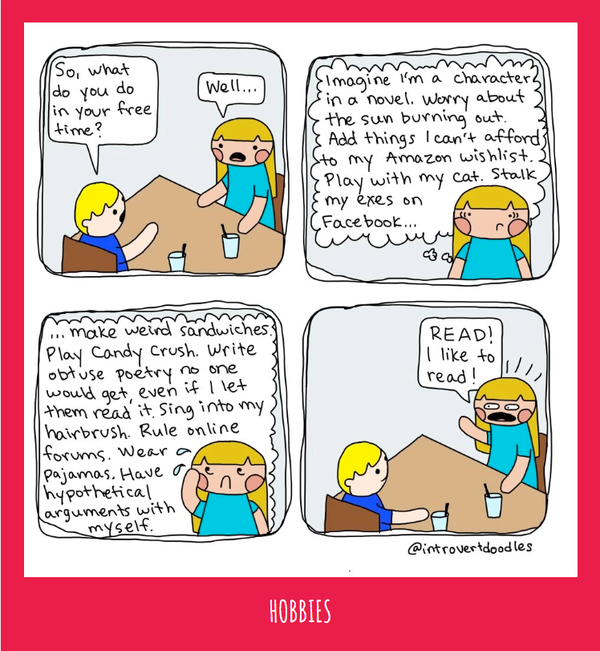 Welcome to the second episode of the writer's corner. Today I'll discuss some tools of trade.
5 Writers on Scrivener – I use scrivener for my writing. I love it.
Get comfortable. One of the great things about Scrivener is how flexible it is. You can set the full-screen editor up exactly how you like, with your favourite font, line height, line width, even a background image. If you are going to be looking at your words for long stretches of time, you may as well enjoy it!
It's actually a very different experience, as compared to Word or whatever "simple" text editors are there. It has a pricy tag, but it's really worth the asking price.
Name generation files for Scrivener – a bunch of various names for the generator, English, German and Russian.
There's also a windows version of those. I rarely use name generation tool, but sometimes it's very handy for brainstorming.
Worksheets for writers – sometimes pen and paper just works best!
The website has a good number of very useful sheets available for download and printing. Tick off the things and see if that will help you to improve your writing.
This is it for the Writer's Corner #2.
You can follow my page on Facebook or use this RSS feed for the new Writer's Corner episodes.